Create a uniform brand experience in the market.
Win new marketing share and deliver a unified brand experience across all touchpoints.
Dive deep into the consumer psyche to unlock a brand's true potential and reduce risk.
Talk to an international brand strategist. Book a free 15-min consultation.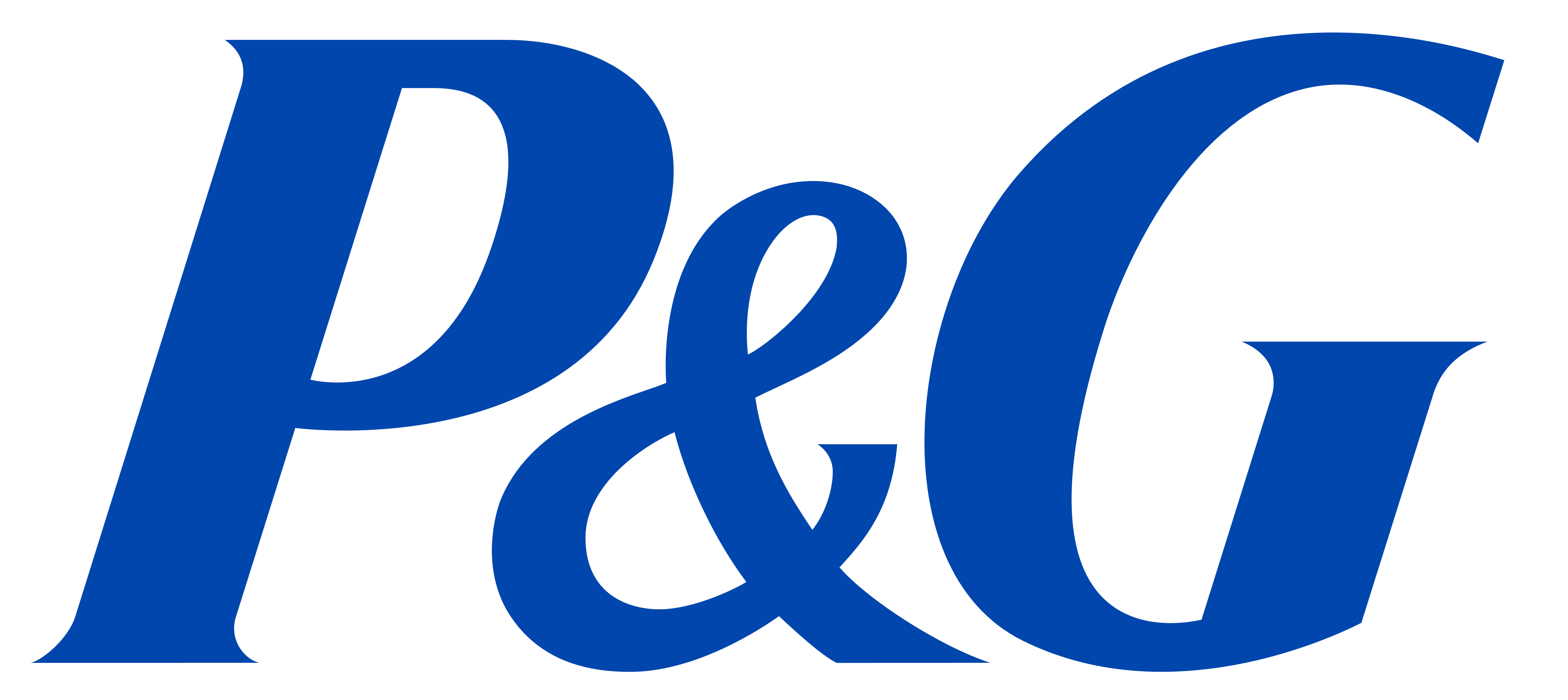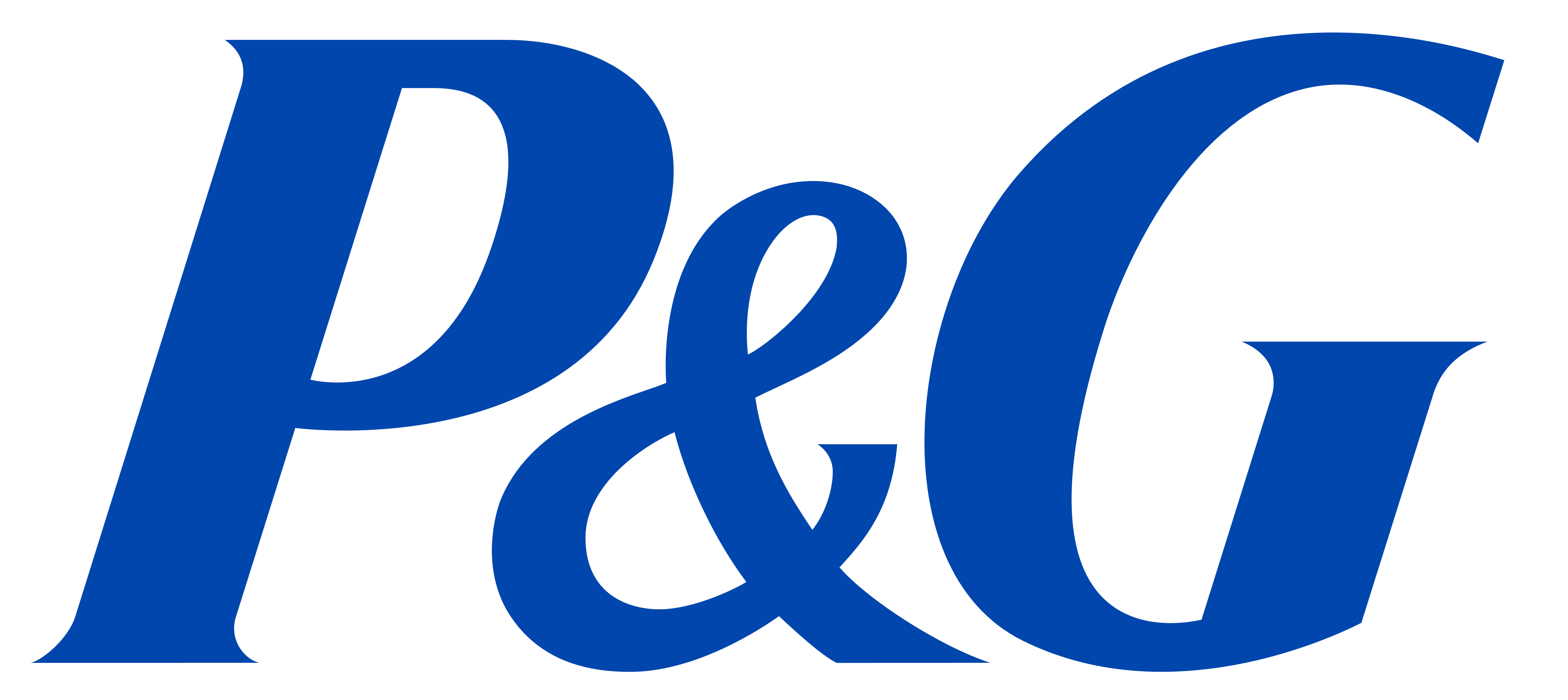 Launch bold marketing initiatives that resonate directly with your consumer
So how do you find the sweet spot? Our Creative Ideation Lab and Design Thinking workshops uncover deep-rooted consumer truths & mindsets to develop meaningful and fresh ideas.
Launch bold marketing initiatives that resonate with your consumer
So how do you find the sweet spot? Our Creative Ideation Lab and Design Thinking workshops uncover deep-rooted consumer truths & mindsets to develop meaningful and fresh ideas.
Discover Underserved Markets
Anticipate opportunities where consumer needs are not being met.
Find Hidden Drivers
Discover hidden drivers that persuade or hinder buying decisions.
Define Existing Perceptions
Win on the shelf by understanding existing customer perceptions.
Redefine Key Benefits
Understand and prioritize the benefits your consumers care about.
Create an eye-popping brand experience that pops against your competitors
Does your truly stand out or does it currently fall into the cracks? As the legendary coco-channel used to say: "in order to stand out. One must be different".
We help you strengthen your unique selling point with a brand offer that occupies a distinct place and value proposition in your consumer's mind, so that they understand exactly what you are trying to achieve for them.
Make your brand resontate in the heart of your consumers
Does your brand identity currently resonate with the mind of your consumer? Remarkable brand identities don't just make your product more memorable, it makes your brand more authoritative in the marketplace.
We craft enduring Brand Identities that develop credibility amongst its competitors and trust amongst its consumers.
Establish a deeper breadth and depth of your brand portfolio
It provides clarity around the organisation of your offerings and when done correctly,  it allows you to create added value and build loyalty with your consumer along the shopper journey.
At Designboard, we have developed our own unique naming tools
and successfully created many acclaimed brand and product names that have build strong and lasting connections with consumers.
Turn your brand message or product innovation into an engaging story to connect and inspire. 
We know how to develop authentic and inspirational narratives alike, that connect with your consumers and motivate them to join you in your brand's purpose.
We know how to create relatable and purpose driven concepts and mood-boards
to help your business evaluate what best vibrates with consumers and reinforce their trust and reason to believe in your brand and product.  
Market & Consumer Insights
We examine today's consumers to identify their preferences, attitudes, motivations, and buying behavior
nd we help you audit your market place to spot new insights and opportunities for your brands and your business.
Illustrations & Story-boarding
Are you looking for a graphic representation of how a project or video will unfold? 
Our professional illustrators can help you develop sketches and storyboards to bring your ideas to life frame by frame.
Does your Campaign or initiative key visual effectively express the communication you want to evoke with your target audience?
We develop functional and emotional key visuals alike, selecting the right photography, visual treatments and main thought provoking communication ideas that speaks to consumers and let's them understand what the new product / service is all about.
When was the last time you looked in the mirror? 
We craft unique and ownable visual identities that are impactful, relevant and simple enough to be brought to life across all touchpoints and printing requirements. This could include sub-brands and sub-ranges, all working  in a way that express the brand's essence in all its potential.
Creative Design Explorations
Our Creative Design explorations are based on written concept and communication ideas. 
We are whizzes when it comes to the development of sketches, illustrations and diverse design elements that brings concepts to life and delight our clients and consumers alike.
We have an infinite passion for packaging design
and craft consumer relevant packaging design solutions that instantly convey the brand promise and helps the brand get noticed at STOP, HOLD and CLOSE.
No brand guidelines, no visual consistency!
It's an essential tool that will guide all stakeholders a holistic brand approach. A set of visual standards and regulations, instructions for practical use of a brand, Guidelines will help you visual consistency throughout all communication channels.
Our clients can confirm that we have a longstanding inhouse expertise of deploying consistent design systems across multiple sizes, variants and forms. 
This covers different materials, substrates, staging, country specific needs, promotional design, format and size adaptation.
Are you extending your brand experience beyond the supermarket? 
We engage shoppers and stimulate instant purchases through memorable events and experiential activities. Promotional flyers, signage and product samples to landing pages, e-banners and marketing events, we develop effective shopper activation.
We are leaders when it comes to attracting the precious attention of the shopper instore. 
We know it's all about presentation, location, merchandising tactics, signage, quick messaging and eye-catching graphics to tickle impulses and desires alike.
Is your business lacking a social strategy that aligns with your marketing strategy?
We know that social media is much more than just engaging with your consumers and asking for likes.  It is a tool to influence them with the right content that helps them make a decision.  
Video and Animation is probably the most powerful narrative form in digital advertising.
We help you advertise and promote your brand and product using the various platforms and digital channels.
Are you meeting the retail needs of the new generation of "connected consumer"? 
We develop in-store point of sale technology that connects to information, people and devices to help shoppers shop smarter and retailers sell smarter!
Ecommerce tools can help you automate and simplify a wide range of tasks connected to your business.
 We help you utelise your time effectively and increase your efficiency.  Just ask us how we do it!